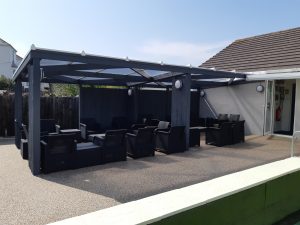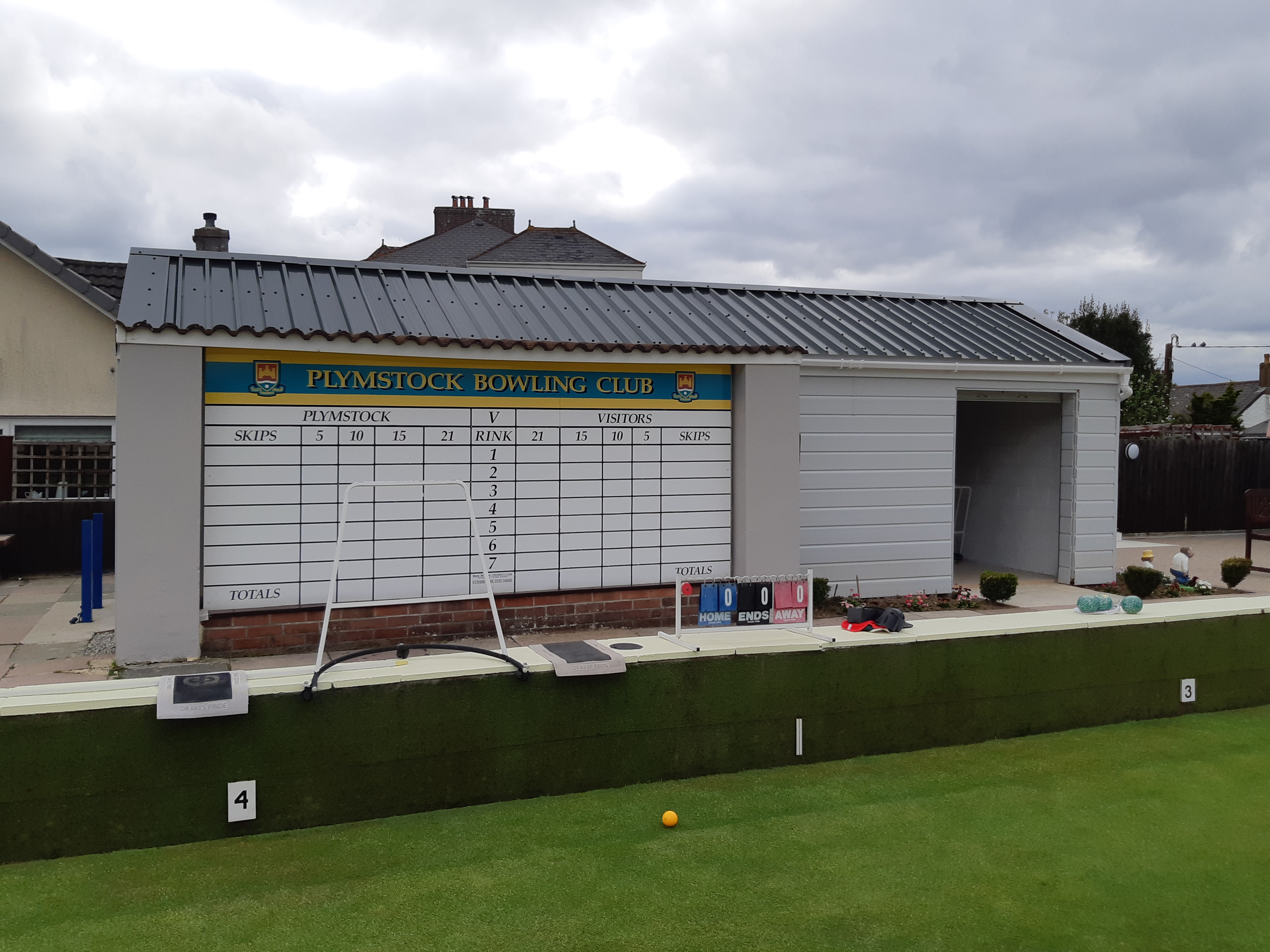 Throughout the closed season 2021 -2022 volunteers from Plymstock Bowling Club, under the guidance of John Bunker, completed a new covered seating area and storage building.
A group of dedicated volunteers worked Saturdays, Tuesdays and Thursday to complete the work in time for the opening of the 2022 Lawn Bowls Season.
Pictures detailing the progress, from start to finish, can be found in the "Gallery" section of the club's website.